In the early days of the streaming industry – Reed Hastings founded Netflix… which subsequently developed Roku.
Hard to believe? Well, it's true. Roku had its beginnings within the streaming giant Netflix.
In 2008 Roku was a small company of about 15 employees and was interested in making a streaming box for Netflix.
Roku's founder and CEO Anthony Wood pestered Hastings over several months into building a streaming box for Netflix.
"There was Xbox and PlayStation and Samsung and Apple TV," Hastings said in an interview. "Frankly, we didn't think Roku had much of a chance."
Hastings at the time wanted to build a box In-House for Netflix but decided he would give Anthony Woods a chance. So, both made a deal. Wood asked to for a part-time job at Netflix while at the same time remaining the CEO of ROKU.
It took about 9 months to come up with the first box, but Hastings saw the ROKU box as a diversion to its main goal, which was to be available on all streaming devices including play-station, Xbox, and Apple TV. Those companies looked at Netflix's streaming box as competitors, and Hastings felt it would block the growth of Netflix because those companies felt that by Netflix having its own hardware it would pose a threat to their own businesses (favoring one box over another). Plus, surveys indicated people wanted a box that would stream more than just Netflix.
So, Hastings decided to task Roku with the job of building the first streaming box for Netflix. Wood received from Netflix an unfinished device, some patents, and about 25 Netflix employees to do the job. In exchange, Netflix got about 15% of Roku's equity.
Not long after Netflix sold its equity in Roku to a venture capital firm (Menlo Ventures) to avoid the perception of competing and favoring one streaming device over another (hence Xbox and Apple TV could have banned Netflix from their platform).
Had Netflix held its stake in Roku it would be worth over 7 billion today. Roku won big during the pandemic and shares continue to gain overall year over year.
"Obviously in hindsight, we missed a fortune," said Hastings
Roku is the offspring of Netflix and it continues to be a platform for independent broadcasters and streaming services to be seen side by side with media conglomerates.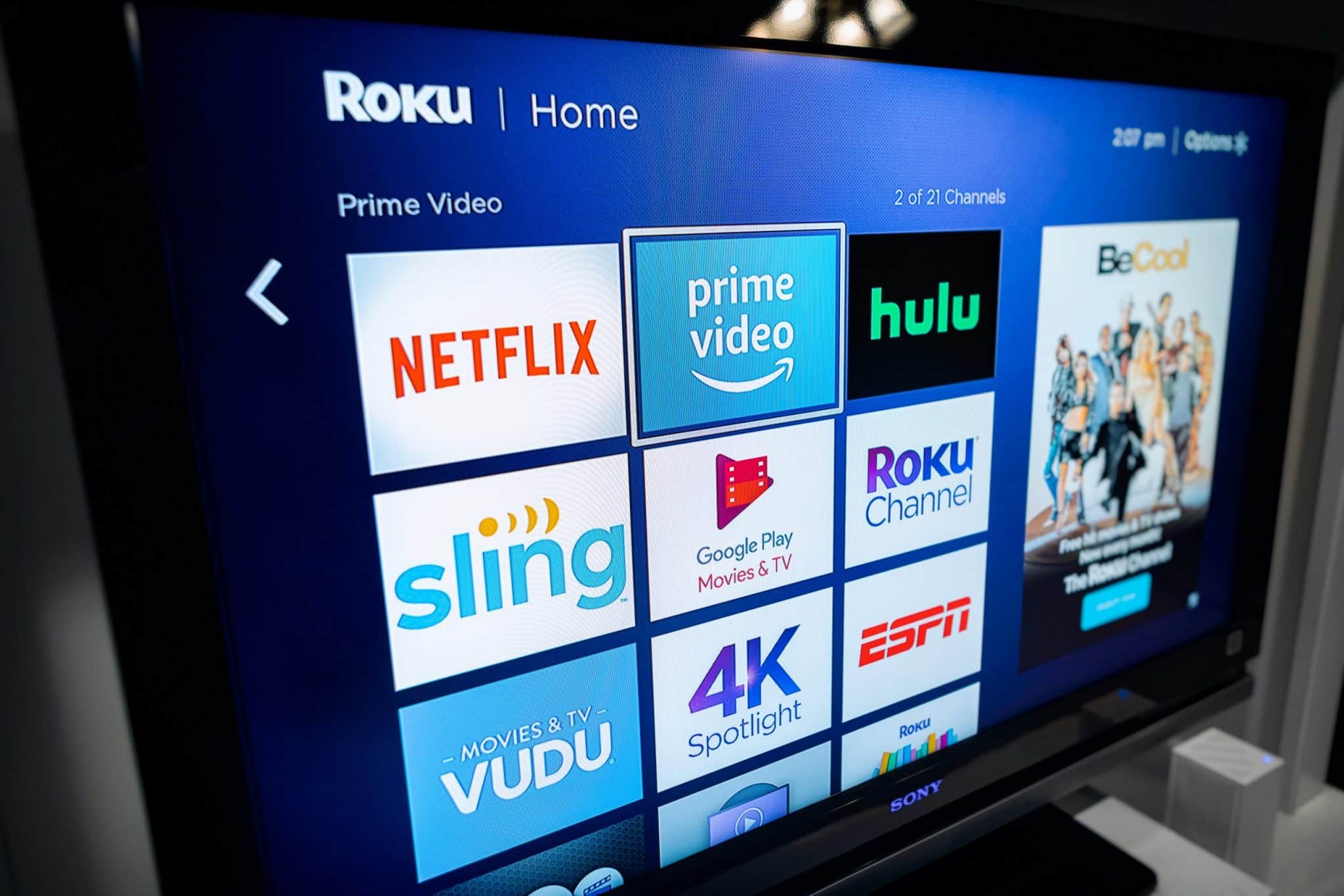 However, Roku is not done yet; Roku launched and perfected their TV operating system and more than 15 brands of smart TVs are using Roku's software. This has only expanded Roku's distribution and influence over the Smart TV industry giving independent broadcasters a breath of fresh air in a world that had previously been dominated by large media corporations.
"Roku is the new cable and Satellite TV" says Brock Fisher Chief Executive Officer of TvStartup, a company that specializes in helping independent broadcasters get their own channels on platforms like ROKU, Fire TV, Apple TV, and many Smart TV manufacturers.
Fisher explains: "We are seeing more and more independent film makers realize the opportunities that exists in the Smart TV world, and you have to give credit to where credit is due, Roku was not only a pioneer in this industry, but they also lead the industry".
As Roku continues to grow and gain popularity so will the opportunities grow for independent broadcasters to get exposure with a Roku channel without being on cable or satellite TV.
Reference entry:
https://www.cnbc.com/2021/06/18/how-roku-dominated-streaming-anthony-woods-new-content-obsession.html
TvStartup